Events
Friday
4:00PM - 7:00PM

Registration - First United Methodist Church
209 W. Green St.
Hastings, MI 49058
Saturday
7:00am-12:00pm
Registration - First United Methodist Church
209 W. Green St.
Hastings, MI 49058
8:00am - 8:30am
Scott "Gus" McNeil
Mayor Dave Tossava
Invocation
National Anthem - Miss Maggie Doherty
Special Entertainment
Biggby Coffee & Donuts
9:00am to 5:30PM
WBCH Presents Dream Court

9:00am - 10:00am
Special Needs Court

10:00am - 2:00PM

MVP SPONSOR PORTLAND FEDERAL CREDIT UNION SPECIAL EVENT
Sunday
8:30am-2:00pm
WBCH Radio Presents Dream Court
12:00pm
Slam Dunk Contest
Sponsors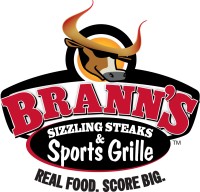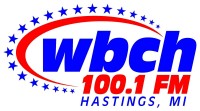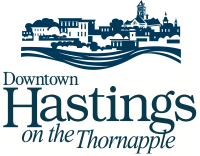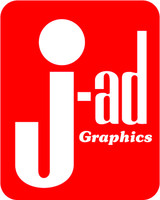 Basketball is big summer fun in Barry County's Hastings
Nothing is better for summer basketball aficionados than a Gus Macker Tournament in a small town with courts set up on the streets around the county courthouse and lawn.
The Hastings Gus Macker can take you back to a time when life was a little bit less hectic and maybe just a little bit more fun.
Stroll through the downtown streets, stop in for a bite at several downtown restaurants, do some shopping and simply enjoy a friendly, festive town of around 7,000 people.
Hastings was voted one of the 100 best small towns in America, and it is easy to see why. It has one in a million charms.
It also has some great basketball history. This is where the Brown boys grew up, and you might remember Mark Brown set the Michigan high school single-season scoring record of 37.3 points per game back in 1984-85. He and his brothers played in their share of Macker Tournaments, too.
Suffice to say, the players around Hastings and Barry County know how to shoot the ball. Be ready to play a little defense.
Put 220 West State St. in your GPS application and come find plenty of free parking in the cozy downtown area. This is a Macker that looks and feels a lot like the early Mackers some 40 years ago in Lowell and Belding. Come take it to the streets in Hastings on June 25-26, including the appropriately named Court Street.