Sponsors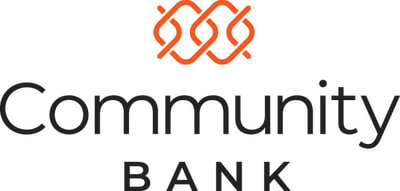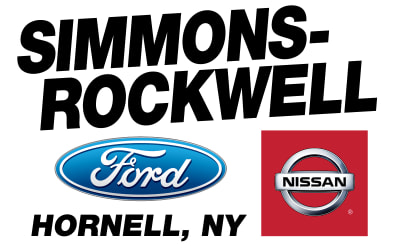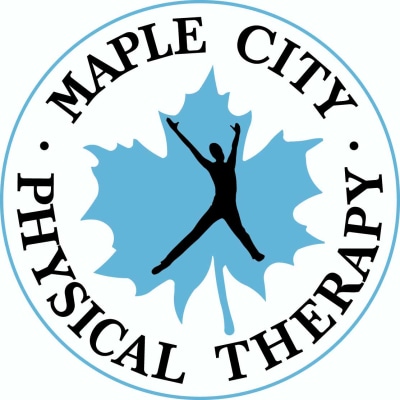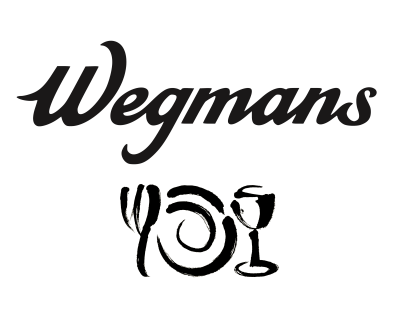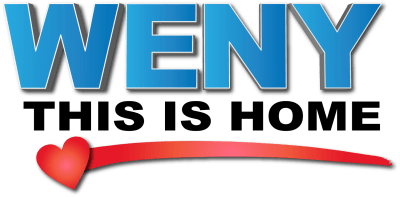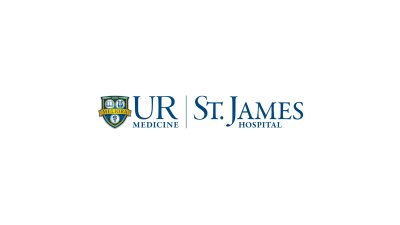 Hornell on Track for Another Great Gus Macker Tournament
It all started in July of 1998, the first Hornell NY Gus Macker 3 on 3 basketball tournament, and July of 2017 the Hornell YMCA and the City of Hornell will be celebrating the 20th year of bringing this great event to downtown Hornell.
The City of Hornell and the Hornell YMCA will welcome Gus Macker as they make their 20th trip to Hornell, NY July 29-30. This National acclaimed event is well supported by the local sponsors and the "army" of volunteers that show up each year. The City of Hornell will roll out the red carpet and turn on its charm, as Main St. is transformed from vehicle traffic to half court basketball action.
This once proud railroad town is now right on track as Hornell's small town setting makes it a great place for basketball, as Gus Macker becomes the main attraction, and the City's population almost doubles for Macker weekend. It's a win win situation for all involved, as thousands of players and spectators take the weekend over for fun and family competition.
We use "neighborhood rules" so each court will have a qualified referee; this adds control, safety and a touch of class to the tournament.
So get on "Track" and let Hornell show you it's spirit and charm, as you become part of this exciting fast paced event. Bring your game and your hops but don't bring no weak stuff, Get your entry in, team entry limit is the first 400 teams, we'll see you in Hornell July 29-30.
Special Events:
Saturday and Sunday10:00-3:00 free throw contest, (age division catagories)
Saturday 6:00-7:00pm slam dunk contest-Steuben Trust/Alstom Center Court
This event helps to support the Hornell Area Family YMCA and our cause to strengthen community. The Y is a charitable nonprofit focused on youth development, healthy living, and social responsibility. We work with our neighbors to ensure that everyone regardless of age, income, or background can learn, grow, and thrive at the YMCA.
Link to social media:
https://www.facebook.com/HornellFamilyYMCA/
http://www.hornellymca.com
Event site:
The Hornell Gus Macker tournament takes place on Main St. downtown Hornell
Looking for a place to stay? Check out our host hotel.
Best Western: ONe Canisteo square, Hornell, NY 14843
phone: 607-324-4300 fax: 607-324-4311 Website: http://www.bestwestern.com/