Sponsors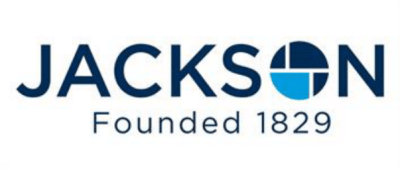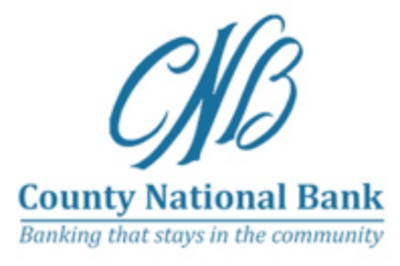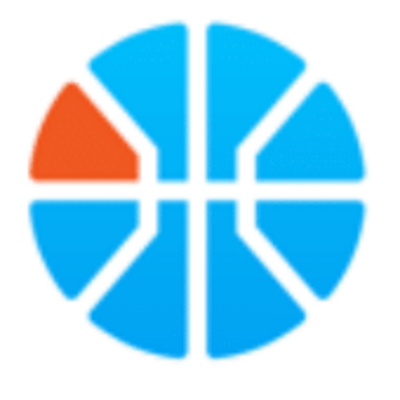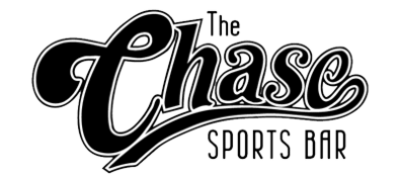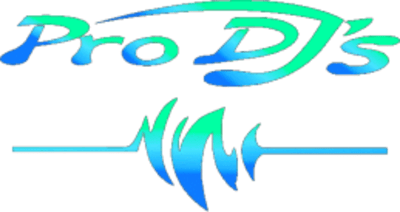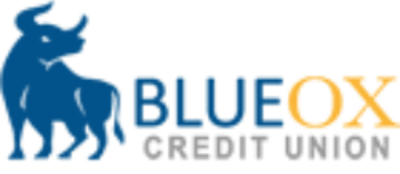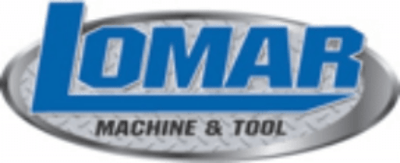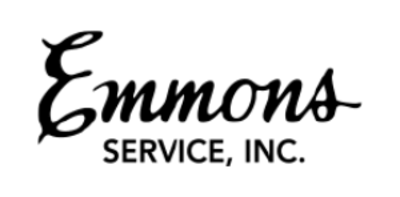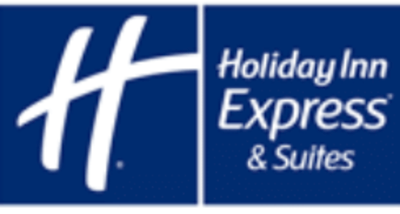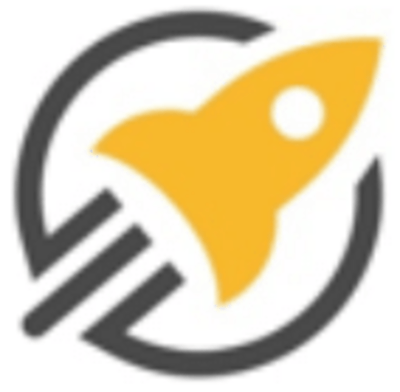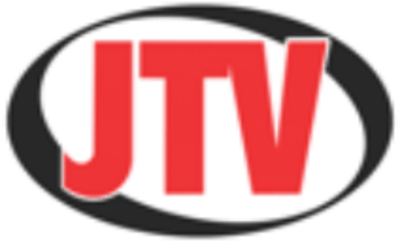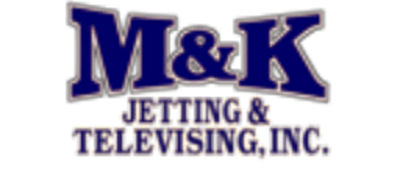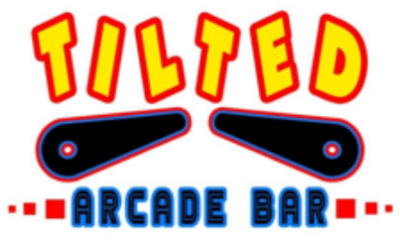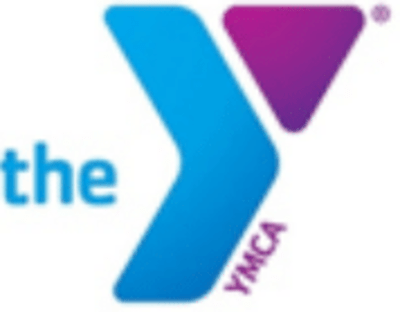 The Original 3 on 3 Basketball Tournament
WHO ARE WE?
The Gus Macker Tournament is a local basketball tournament that provides an excellent opportunity for the Jackson community to come together and play some basketball. From age 7 to age 70, from short to tall, from the most experienced to the least, the Gus Macker Tournament is designed for people who love basketball. Whether a player or a spectater, Gus Macker has activities for all ages, and is a weekend filled with fun, family, and friends!
OUR MISSION
The mission of the Gus Macker #JacksonMI Charity Basketball Tournament is to bring athletes, families, and businesses together for a weekend of competition, entertainment, fundraising, and celebration in the core of Downtown Jackson.
CHARITY
In the first two years, the tournament has donated over $6,000 to area non-profits and institutions that support and celebrate the game of basketball with us. Past donation recipients include the Lyle Torrant Center of the JCISD, Bright Walls, the Jackson RoseQueen Scholarship Pageant, the Napoleon High School Boys' Basketball Team, and the Vandercook Lake High School Boys' and Girls' Basketball teams.
VOLUNTEERISM
Gus Macker #JacksonMI weekend will bring over 1,000 athletes and 7,000+ fans to town to experience a weekend of basketball in the city. There are a lot of moving pieces to put this event on, from setup to breakdown, requiring over 150 volunteers throughout the weekend. If you or your organization is interesting in supporting the event, message GusMackerJXN@gmail.com
We will be managing through the mobile application BackPac, so download it from the App / Play Stores and stay connected for updates.

STAY CONNECTED
Connect with us via social media to receive instant updates about the Jackson tournament, new special events, and other shenanigans!
SnapChat: @GusMackerJXN
HEROES TOURNAMENT
To kick off the 2020 Gus Macker in Jackson, local law enforcement officers and emergency responders will lace up their sneakers and tighten up their knee braces for a competitive tournament in the County National Bank Heroes Tournament! The tournament will take place on the Top Men's Court and Dream Court on Friday, June 24 at 5:30p.
Last year, the Summit Fire Department took home the top prize, but the Jackson City Police Department, Jackson County Sheriff's Department, Michigan State Police, and some additional departments are running drills all winter to ensure that Summit will be dethroned.
SPECIAL EVENTS
In addition to gameplay, there will be special events throughout the weekend, including:
The TRUE CCU Union City Slam Dunk Contest
-$1,000 1st Prize
The Blue Ox Lightning Shootout
-3 age divisions w/ prizes
…and more to be announced!
PLACES TO STAY
If you are traveling from out of town, the Holiday Inn and Holiday Inn Express are partnering with Gus Macker #JacksonMI for accommodations. To book a room, click on the links below:
THINGS TO DO IN JACKSON
Whether you are visiting town for the first time or looking for new adventures in between gameplay, check out the sites below for the ultimate Jackson experience!
THE GUSETTE AND INFLUENCER STORIES
Leading into the tournament, we will be sharing stories of influencers and community leaders about basketball, downtown activities, and the overall excitement that Gus Macker brings to town. Stay tuned for updates!
MEET THE TEAM

Kyle Liechty

Co-Director

Jessica Webb

Co-Director

Sam Hunt

Event Management Intern

EMU | Sport Management

Hannah Lauria

Event Management Intern

UofM | Undeclared

Paula Crow

Graphic Design and Content Creation Intern

MSU | Graphic Design




Dylan Lame

Marketing and Communications Intern

Aquinas College | Business Administration/Sports Mngmt
Julia van Reesema
Marketing and Communications Intern
MSU | Marketing siewert1@msu.edu
Ella Suliman
B2B Sales Intern
MSU | Organizational Communication