Sponsors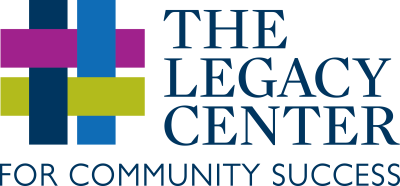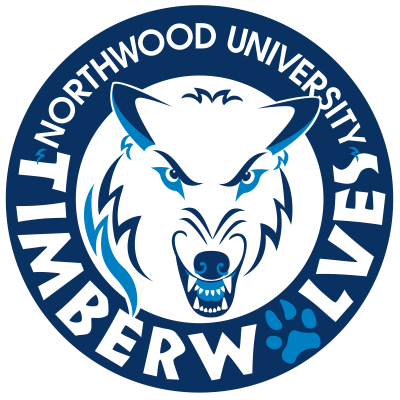 GUS MACKER 3 0N 3 BASKETBALL RETURNS TO MIDLAND FOR THE sixth YEAR AUGUST 12
TH
AND 13
TH
.
Lace them up for one of the Largest Mackers in the country in one of the friendliest towns in the country. Midland Michigan will again be the host for our seventh annual Gus Macker. We became the most successful "rookie" Macker in over 10 years in 2014 with over 254 teams participating and we have grown every year with our goal of 400 teams this year. Midland rolls out the red carpet for our visitors and with the new Downtown Street Scape it is even more player and fan friendly.
The courts will be laid out down Main Street surrounded by great retail shopping and restaurants. Midland has been recognized repeatedly at the national level for its high quality of life. While here, take advantage of our Farmers Market, visit the Santa House, the East End complex for dining options and a walk along the river in Founder's Park. Enjoy the free "splash park" just steps from the courts. Rent a bike to ride the 30 mile asphalt Pere Marquette trail or go canoeing/Kayaking on the Tittabawassee River. Visit Dow Gardens, a beautiful 110 acre botanical garden with walking trails; visit the Midland Mall shopping area that includes many restaurant options. There are many other activities and sights to experience between the basketball actions.
All courts will have licensed officials again this year. Some of the special events that are planned include free basketball clinics (sponsored by Midland Basketball Academy), a three point contest, and the ever popular slam dunk contest. PROCEEDS FROM THE MIDLAND MACKER BENEFIT TWO GREAT LOCAL ORGANIZATIONS; THE LEGACY CENTER FOR COMMUNITY SUCCESS AND NORTHWOOD MEN'S BASKETBALL. FOLLOW THE LINKS BELOW TO LEARN MORE ABOUT THESE ORGANIZATIONS. PUT 333 EAST MAIN STREET, MIDLAND, MI IN YOUR GPS AND COME JOIN THE FUN!