Quincy Gus Macker Deadline is May 10! Limit 300 Teams!
Gus with WGEM-TV Sports Director, Tony Cornish Jr. in downtown Quincy, Illinois.
Quincy, IL is celebrating 30 years of Gus Macker 3on3 on May 29-30. This will be the first official Macker tournament since the COVID-19 pandemic hit. The deadline is fast approaching, only one week away on May 10.
The Quincy Exchange Club has hosted the Macker for all 30 years, raising over $750,000 for local charities in the process.
The tournament is limited to the first 300 teams that register! Go to macker.com to signup your team now!
COVID-19 Best Practices
THE QUINCY MACKER WILL BE LIMITED TO THE FIRST 300 TEAMS. SIGN UP NOW!!!
Gus Macker Tournaments will follow state and local health department COVID guidelines for holding safe, outdoor events.
The onsite Player Registration process will be streamlined, allowing for a social distanced experience. The check-in system will be divided into separate Youth and Adult areas. Players can electronically sign their waivers online, before arriving at the tournaments, when they register at macker.com.
Player and Spectator space around the basketball court will be marked for best social distancing practices.
Tournaments may limit the number of teams allowed to play based on current COVID regulations.
Macker will provide hand sanitizing stations and PPE supplies near each court.
Gus Macker will provide full refunds to all teams registered for a tournament that is cancelled due to COVID issues.
Sponsors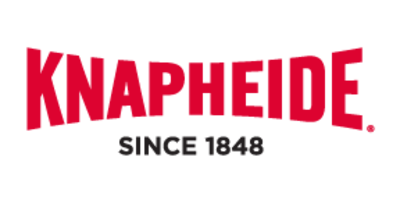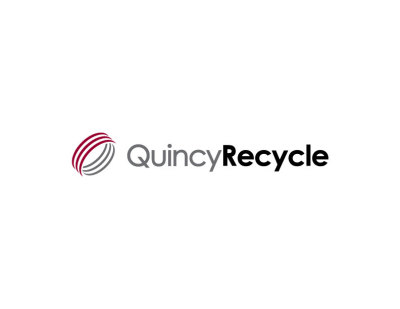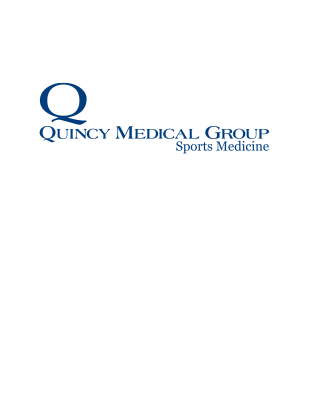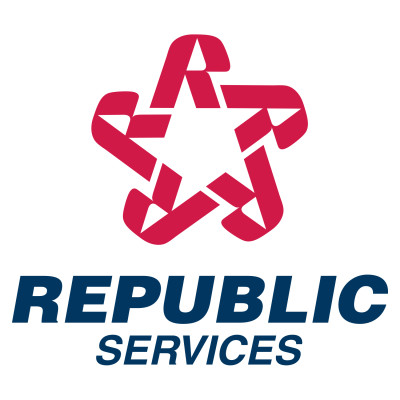 Pure Macker Fun Returns for another year in Quincy!
It's a Gus Macker tournament like no other! In its 30th year of hosting this popular event, the Quincy Exchange Club has built a reputation on running one of the best organized and most attended tournaments in the country. Last year's event was Macker's third largest and attracted 300 teams and thousands of spectators from all across the tri-state area to historic Washington Park in the heart of downtown Quincy.
Folks line the streets of this picturesque river town every Memorial Day weekend to cheer on their favorite teams and experience Macker…Quincy style! With a registered official calling every game, a slam dunk contest with cash prizes, and a chance to play on a special court of dreams, Quincy's Gus Macker Tournament is truly a unique experience.
The event features fast-paced, high intensity basketball action along with a family-friendly atmosphere and great food and beverages, all centered around beautiful Washington Park in Quincy, Illinois. The Quincy Exchange Club invites you to visit the "Gem City" this Memorial Day weekend and experience one gem of a Gus Macker Tournament! See you in Quincy!
REGISTER NOW!
we would like to thank our major sponsors...
Refreshment Services Pepsi
Quincy Medical Group
Knapheide
Republic Services
Quincy Recycle
our host sponsor...
The Exchange Club of Quincy
and Our Dream COurt sponsor...